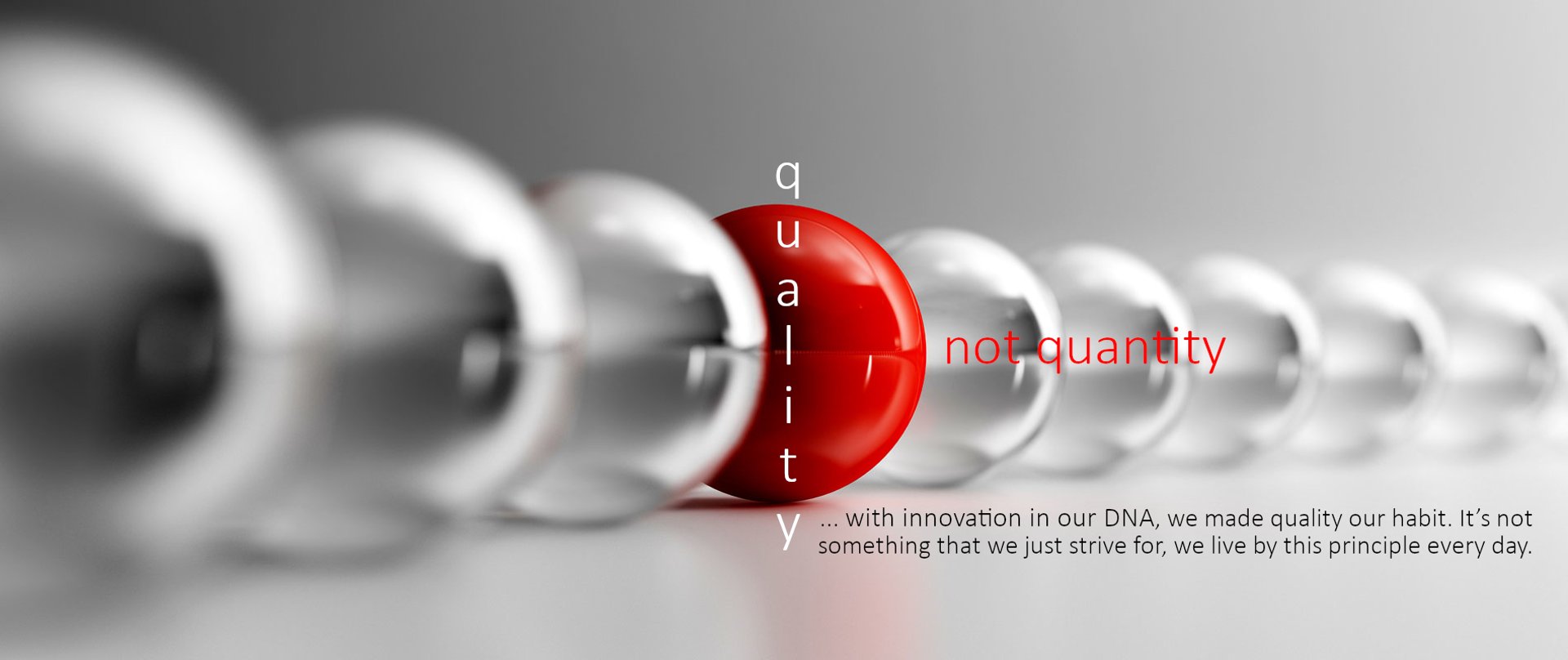 HERM Logic is deeply rooted in a legacy of manufacturing and B2B managed services that spans decades. Our journey began in 1984 when a visionary 26-year-old named John Müsster founded Müsster Metals. It was conceived as a Just-in-Time Manufacturer, dedicated to supplying crucial components to esteemed industry giants such as Toyota Radiators Australia and Besco Batteries Australia.
This early commitment to precision manufacturing and strategic B2B services laid the foundation for what would eventually evolve into HERM Logic. Over the years, we have continued to build on this legacy, harnessing our expertise and experience to innovate and redefine excellence in the industries we serve.
In 2005, HERM Logic started out as a leading consulting firm specializing in sourcing and outsourcing, contract and vendor management, logistics and supply chain excellence. Our diverse clientele of small to medium enterprises (SMEs) and national and multinational corporations have directly and indirectly benefited from our unparalleled industry and market insights.
In 2018, our visionary founder, John, drawing upon his extensive background in lean manufacturing and distribution (Müsster Metals), embarked on an exciting journey. He ventured back into the realm of design and manufacturing, giving birth to the HERM Lifter (Mark1). This game-changing invention reshaped the roofing and rooftop sola industry landscape by offering exceptional productivity gains and slashing labor and installation costs by more than an impressive 50%.
Amidst the challenging backdrop of the COVID-19 pandemic and global supply chain disruptions, John seized the moment. He meticulously redesigned the HERM Lifter (Mark2) to be lighter, stronger, non-conductive, and non-corrosive. This evolution paved the way for our latest marvel, the Mark3 - the HERM Ultra lite250 & lite300 lifters.
HERM continues to redefine efficiency and excellence to the industries we support. Together with the HERM Lifter, we proudly present our engineered fiberglass reinforced plastic (FRP) range of cable trays, ladders and ducks; walkways and stairways; safety barriers and rails for your electrical, HVAC, rooftop solar and maintenance projects.
Today, HERM Logic proudly carries forward the spirit of ingenuity and dedication that John instilled in those early years. With innovation is in our DNA, our commitment to delivering cutting-edge solutions and driving success for our clients remains as unwavering as it was when we first began this remarkable journey.
At HERM, our people and culture are deeply rooted in core principles that drive our success. We embrace the essence of lean manufacturing, forge strategic outsourcing partnerships, and are unwavering in our commitment to delivering exceptional value for money through our products and services to our valued customers.
Lean Manufacturing: We adhere to the principles of lean manufacturing, continually striving for efficiency and waste reduction in all our processes. This dedication ensures that our operations are finely tuned, allowing us to offer cost-effective solutions without compromising quality.
Strategic Outsourcing Partnerships: Collaboration is at the heart of our approach. We believe that by forming strategic outsourcing partnerships, we can tap into specialized expertise and resources, enabling us to provide innovative, high-quality solutions that exceed expectations.
Customer-Centric Focus: Our culture revolves around our customers. We recognize that the success of HERM is intertwined with the satisfaction of our customers. We are dedicated to understanding your unique needs and preferences, working tirelessly to deliver tailored solutions that maximize value for your investments in HERM.
Value for Money: We understand the importance of every dollar spent. That's why we are committed to offering products and services that not only meet but exceed your expectations in terms of quality, reliability, and cost-efficiency. Our goal is to ensure that every interaction with HERM is a testament to value for money.
Continuous Improvement: We are relentless in our pursuit of improvement. Our culture encourages innovation and adaptability. We constantly seek opportunities to enhance our offerings, staying at the forefront of industry advancements to provide you with cutting-edge solutions.
Diversity and Inclusion: At HERM, we celebrate diversity and inclusion. We believe that a diverse team brings a wealth of perspectives and ideas that drive innovation. Our inclusive culture fosters an environment where everyone's voice is heard and valued.
HERM People are more than just a team; we're a family bound by a common vision: to be your trusted partner in delivering outstanding value. Our culture reflects our commitment to excellence, collaboration, and unwavering dedication to your success. With HERM, you're not just a customer; you're a valued partner on the journey to achieving your goals.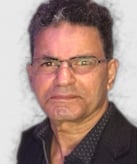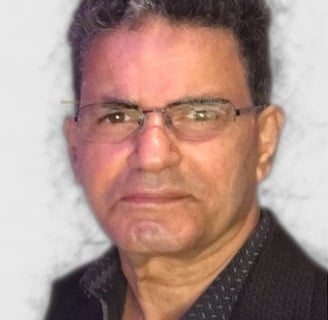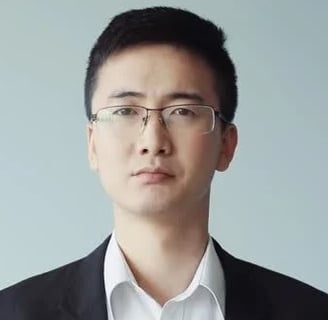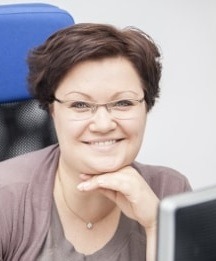 John Müsster, Founder/CEO
e johnm@hermlogic.com | in
Kevin Lee, Production/Sales
e sales@hermlogic.com
Jess Huntmore, Finance/Admin.
e admin@hermlogic.com